To give back
TO GIVE BACK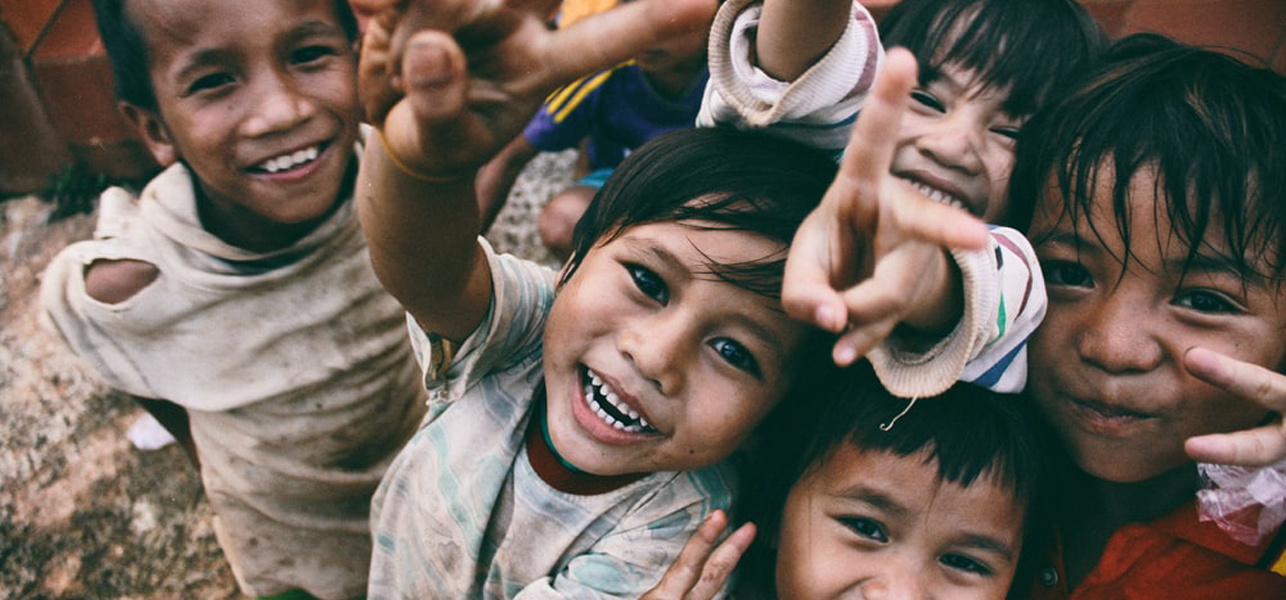 At 37, giving back has always been at the core of what we do. Over the last few years, we've partnered with more than 50 charities around the world to donate over $0.1 million to causes you care about.
We are always striving to do more and are constantly on the lookout for more charities that can benefit from 37.
If you know one, please do not hesitate to contact us at support@37jewelry.com or support@37bracelet.com. We are more than willing to provide help.