Who we are

WHO WE ARE


We're always asked why we use the number 37 as part of our brand name. Well, here's what our founder must say.
"Hi everyone, I am Judy. In my 37's, I was diagnosed with breast cancer. It was my family and friends who give me the strength to go through that toughest time. I am so grateful for the people I have and want to gift them something meaningful to express my appreciation, but I could not find the proper one. So I decided to create my own, with the help of my designer friend, Ruth. When we saw how much everyone liked them, we made more.
I chose 37 as part of our brand because:
I'd like to memorize the life chapter in my 37s, especially the people who give me strength.
In our life journey, we will go through many kinds of chapters, happy, sad, challenging, etc. At 37℃ (98.6F), our body has the best immunity and I hope our brand 37 can bring the best emotional immunity to everyone.
37 is a women-built, small but powerful brand. Since 2019, we have helped lots of people go through tough times with positive, wearable reminders. We're dedicated to having a positive impact on everyone - I hope you will join us.
BE INSPIRED IN ANYWAY

At 37, some of our products are composed of topics like friendship, love, and adventure, to inspire an authentic connection between us and help us realize we are not alone in our journey. Some are thoughtful including the unexpected challenges of loss, hurt, and heartache, to help us gain strength to move through our pain.
Life is full of ups and downs-It's important to honor our whole stories, not just certain chapters.
To meet different people's demands, 37Jewelry and 37Bracelet are founded.
At 37Jewelry, beautiful cards are designed with meaningful words to bring the wearer courage and strength. The jewelry here is made of sterling silver and plated with platinum, 14K rose gold, or 14K gold. Full of elegance and never fade.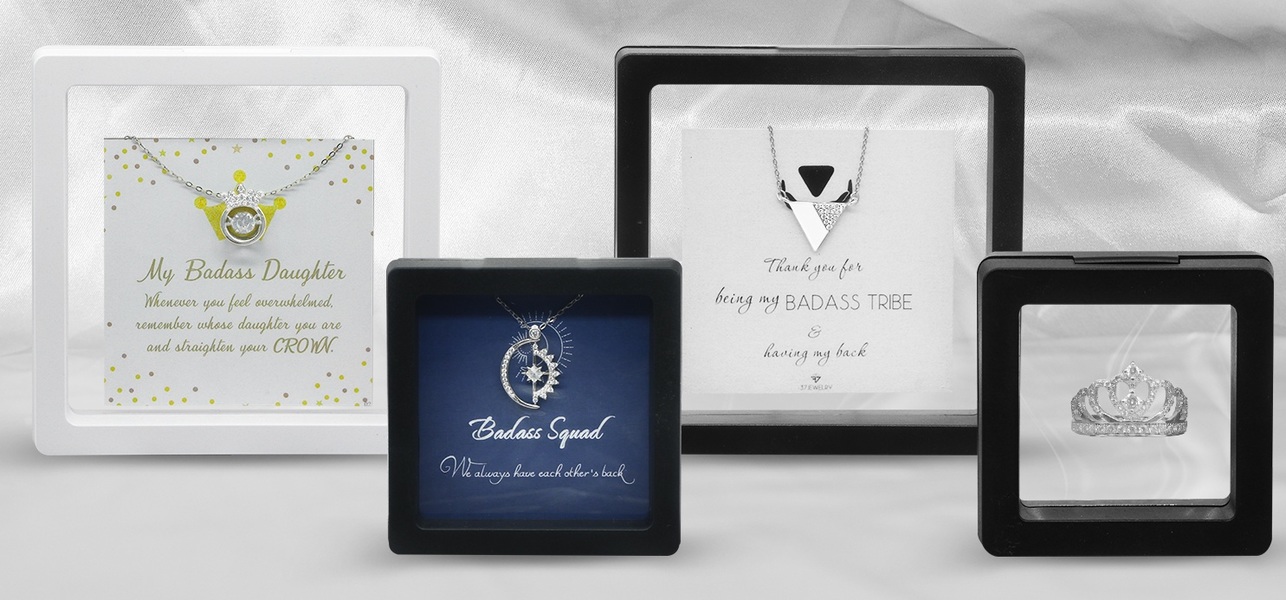 At 37Bracelet, all inspirational messages are engraved on bracelets, necklaces, and rings. Most products here are made of stainless steel which cost lower and is easy to be maintained.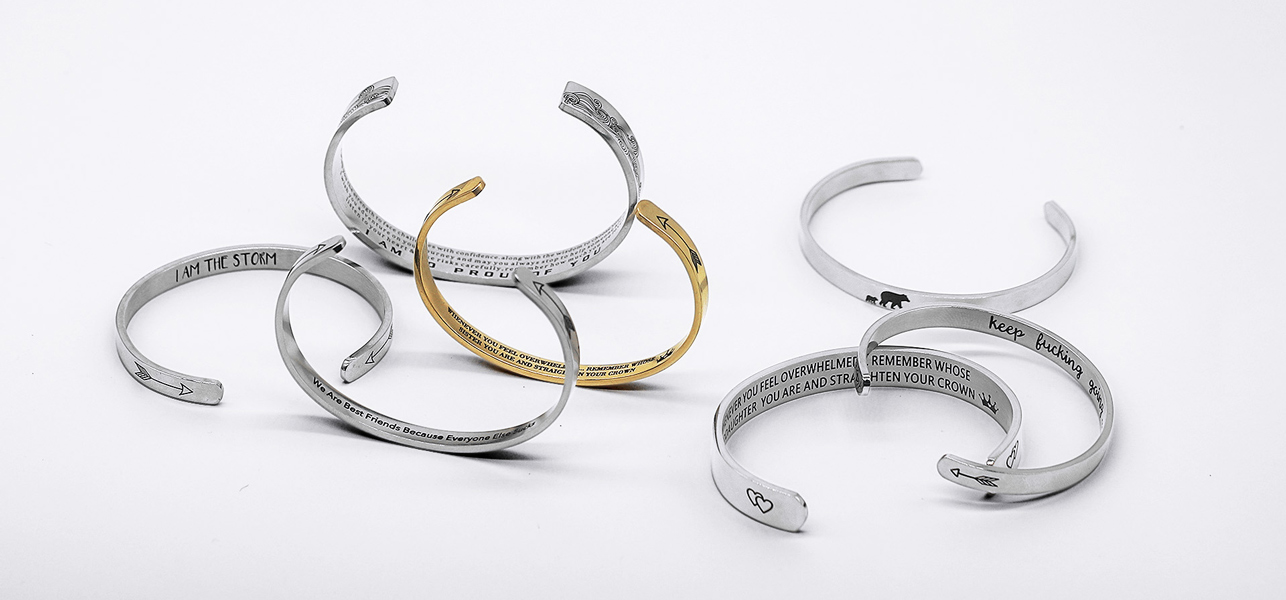 Choose whatever you like, that's the most important!
TRUE STORIES
"Love my tribe-and they loved the gift!💜💜💜"---Cathy A.
Creative Office: 2/5 Cadorna St, Mowbray, TAS 7248 Australia
US Warehouse: 30963 San Benito st.Hayward, CA 94544-7936 US
HK Office: RM 5, 13/F MAN YUEN BLDG MAN WAI ST, KL
Email: support@37jewelry.com